Regular price
Sale price
$5.50 USD
Unit price
per
Save More!
Sold out
Get ready for an action-packed celebration with our latex party balloon set designed to perfectly complement our mint green supergirl party collection. These high-flying balloons will create a super-powered atmosphere filled with fun and adventure. With their bold colors they bring an extra touch of excitement to your little superheroine's party. Watch as she and her friends immerse themselves in a world of bravery and imagination, fueled by the magical presence of these playful balloons. Elevate the party to superhero status with our captivating party balloon set! We use the highest quality latex balloons. Lovingly assemble in our Oxford, Georgia studio.  
12 assorted latex balloons
Colors include: Yellow Pastel, Dusk Lavender, Pastel Green + Pastel Lilac 
11" diameter
Biodegradable
100% natural latex
Helium or hand pump recommended
To increase floating time, use ULTRA HI-FLOAT® or SUPER HI-FLOAT®with helium when inflating your balloons. Both are non-toxic sealants that can be used inside latex balloons to increase the floating time. Both dry crystal clear and form a barrier to the helium inside the balloon. Only use ULTRA HI-FLOAT® and SUPER HI-FLOAT® with latex balloons.
View full details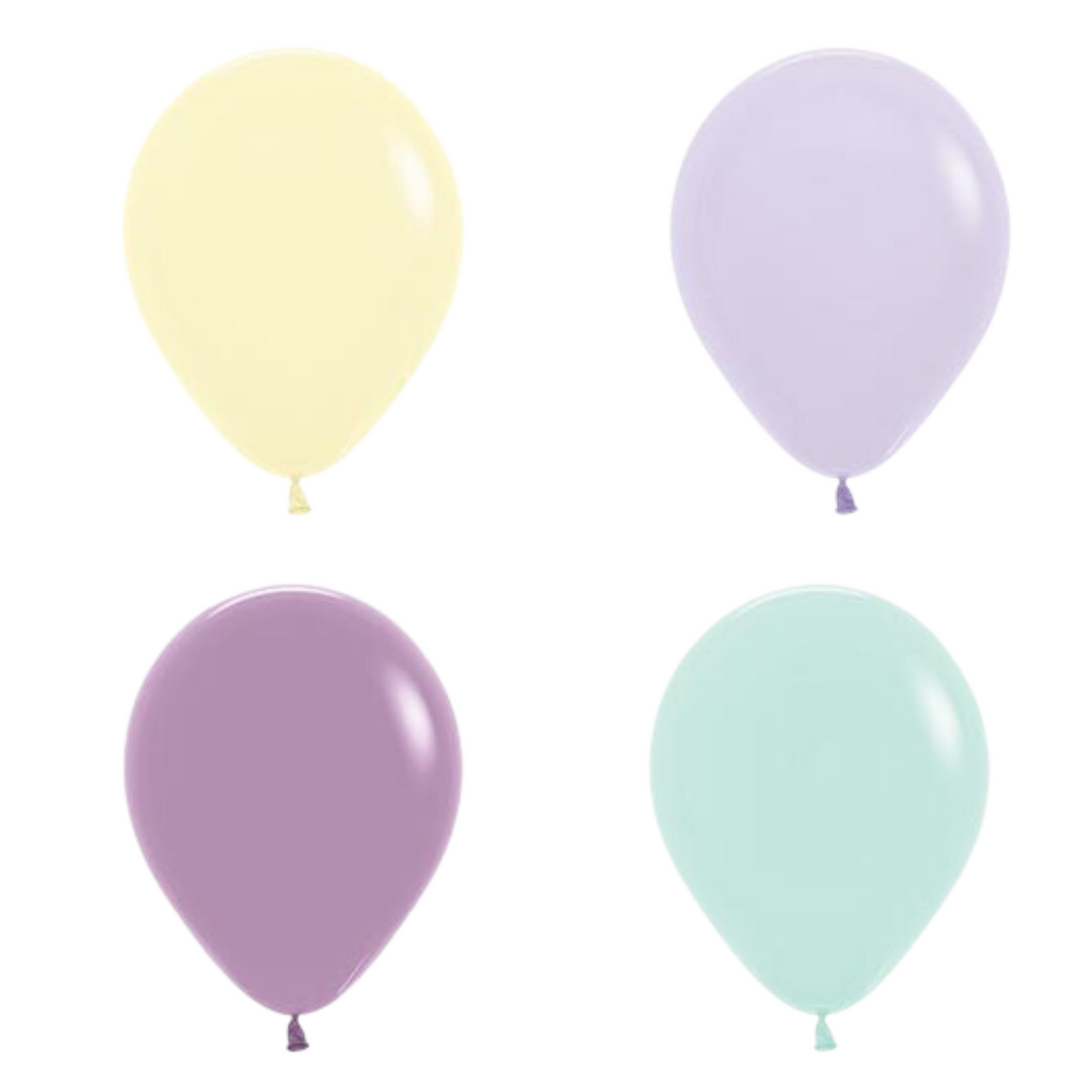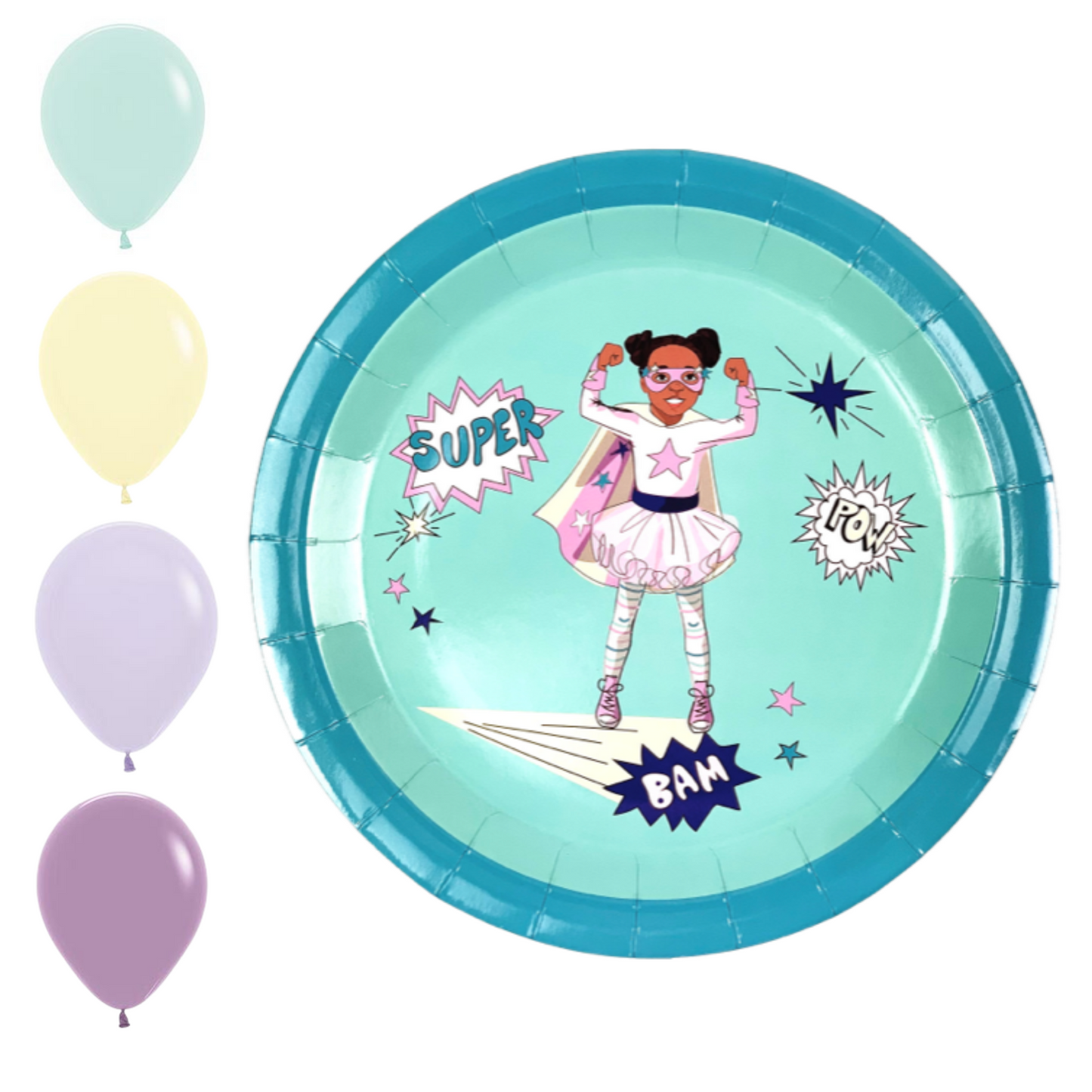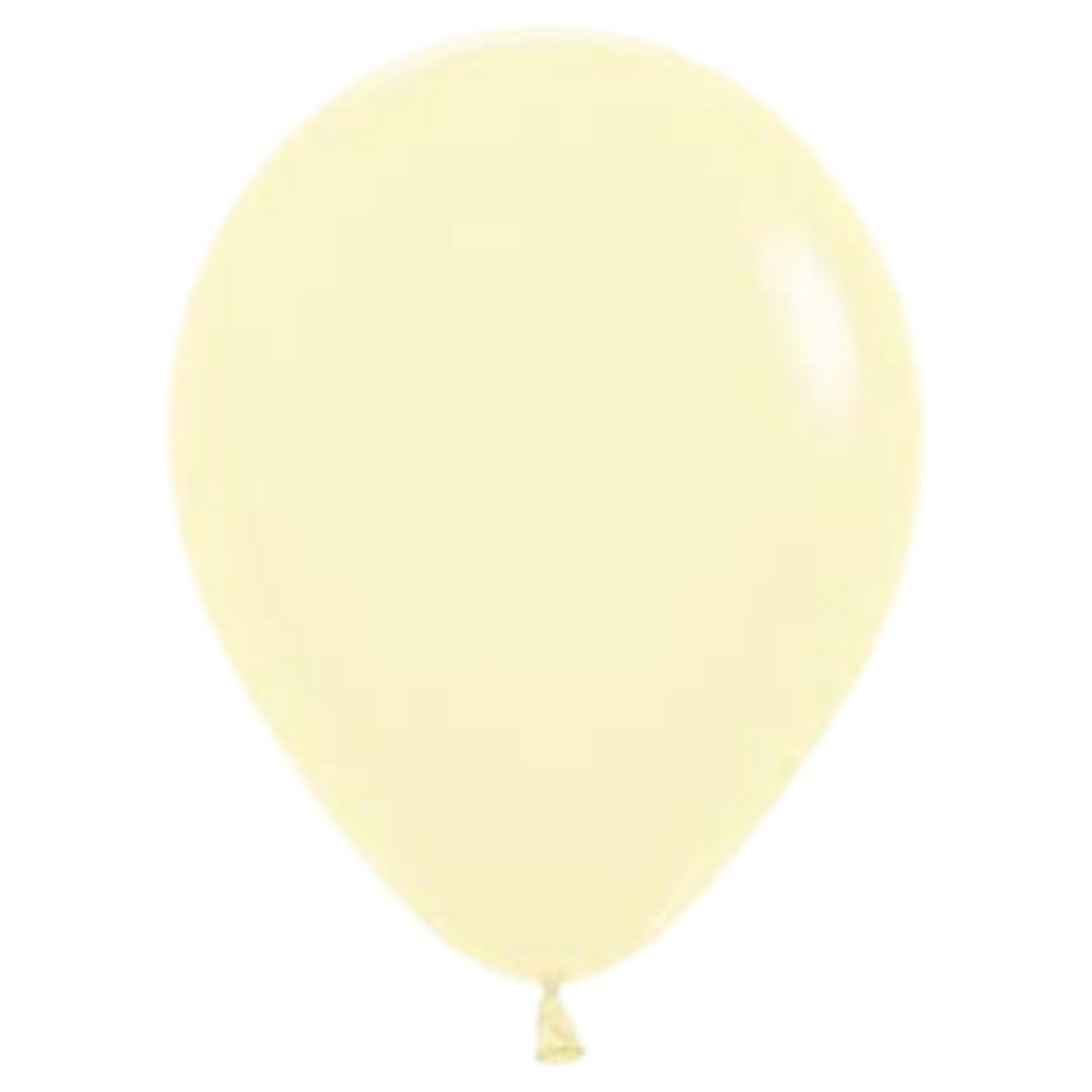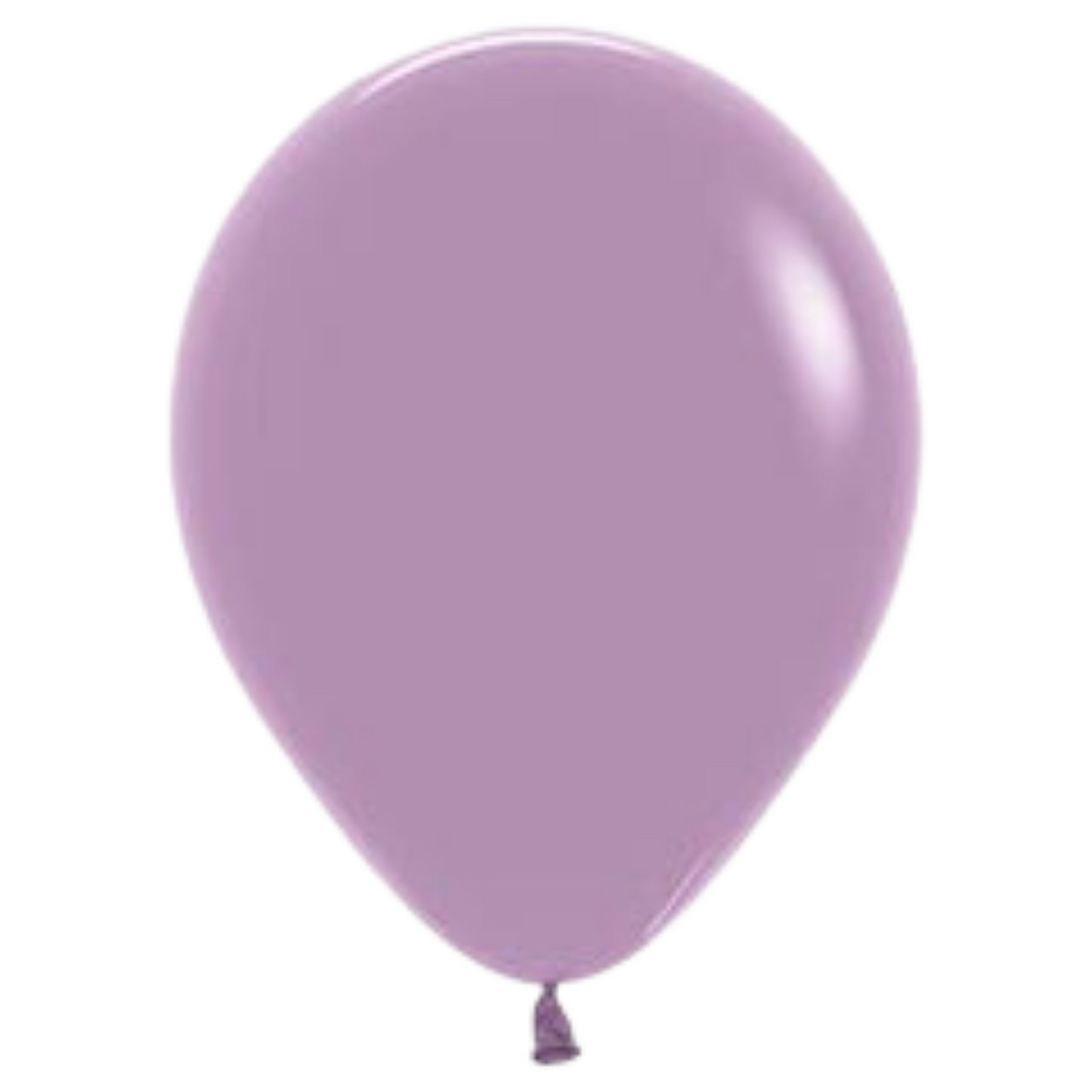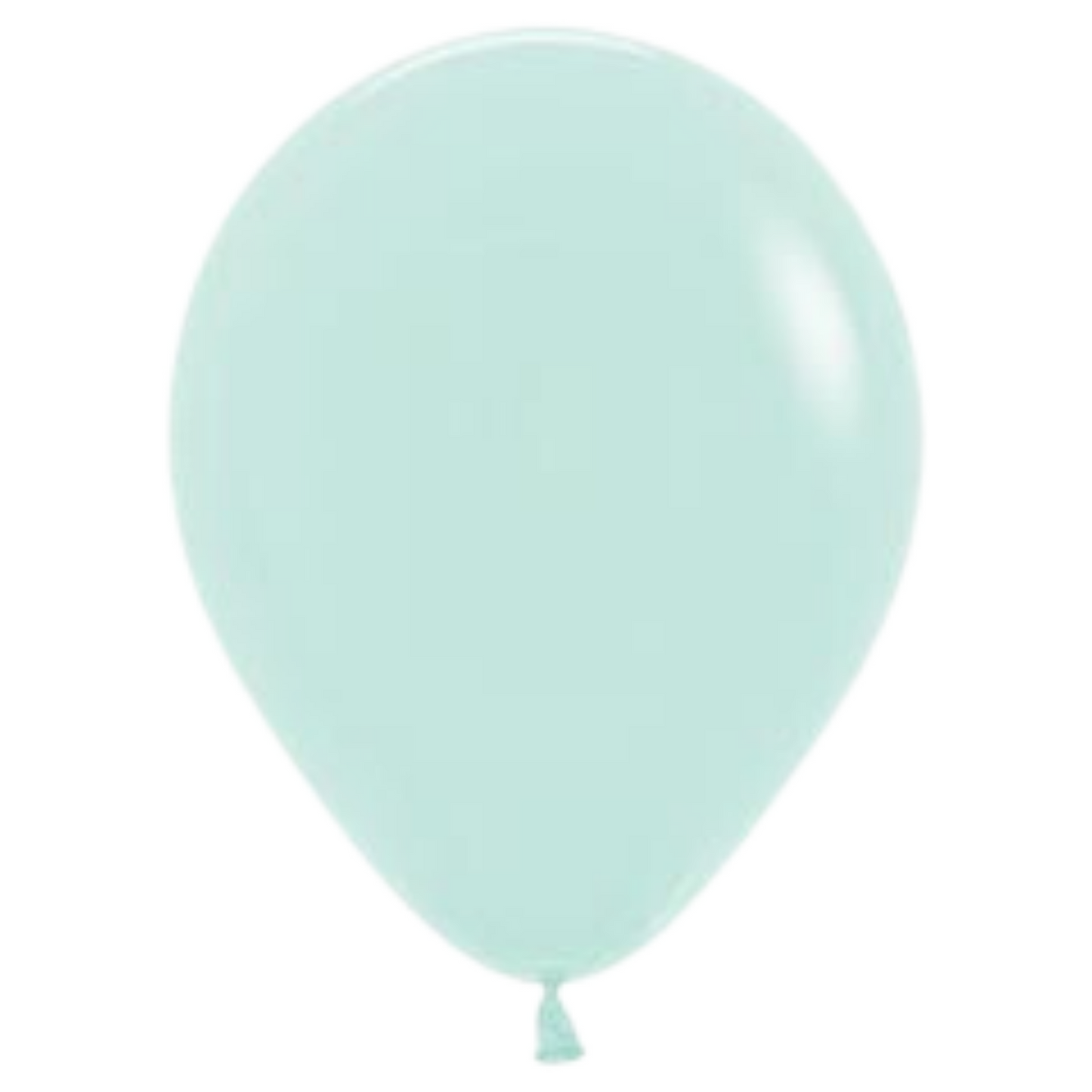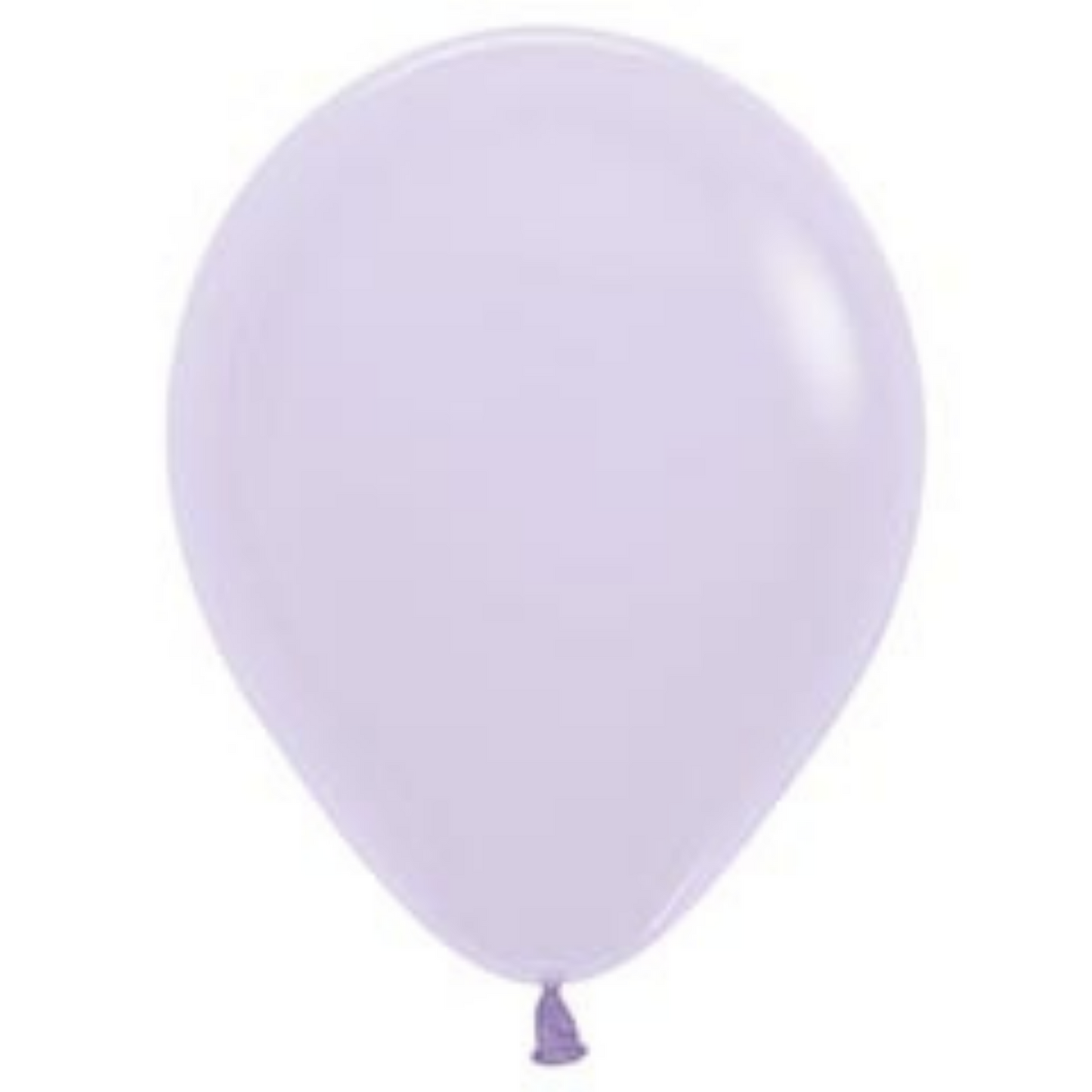 More Happy Memories Shared: Real Stories from Real Customers