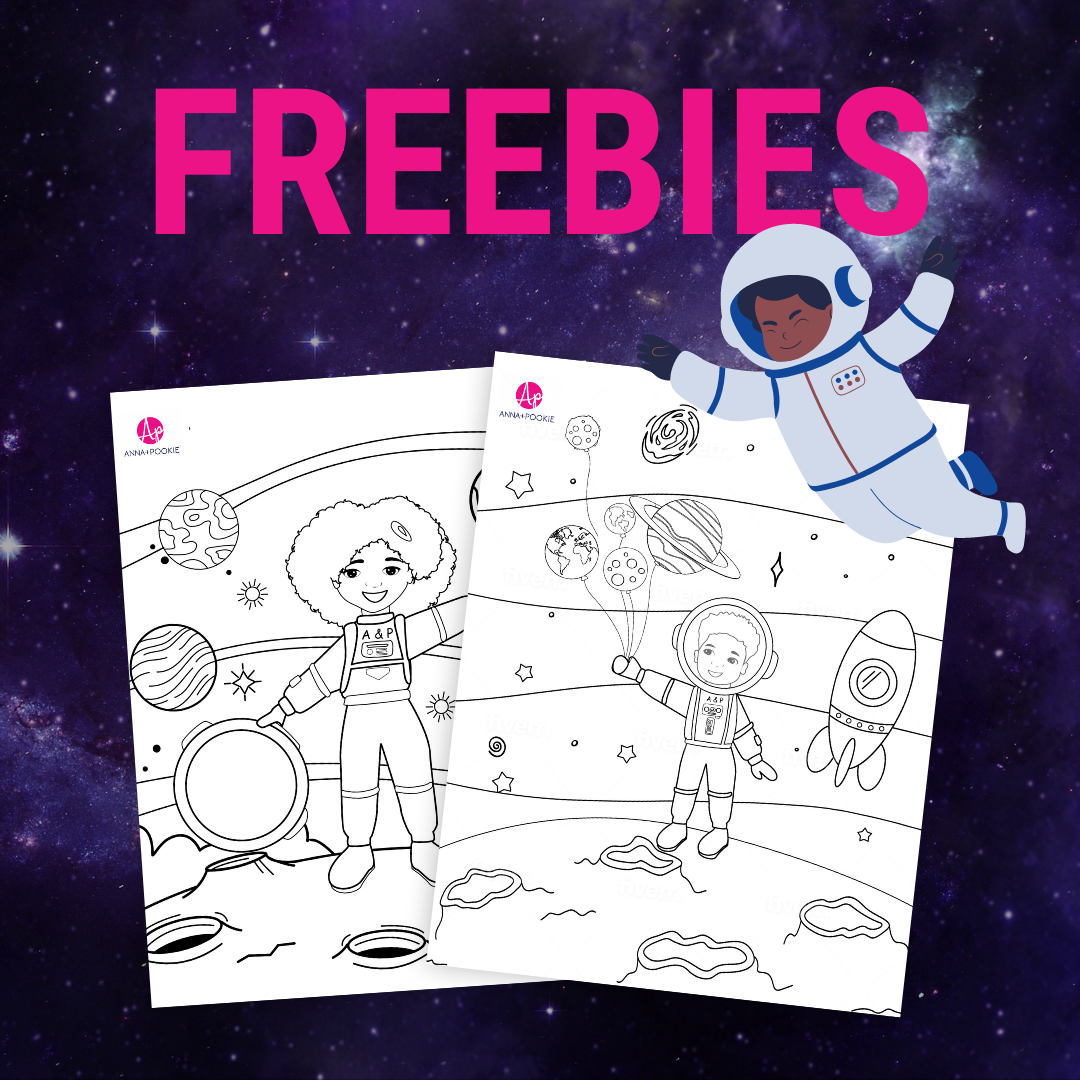 JOIN OUR COMMUNITY
Calling all parents and craft enthusiasts! Are you looking for exciting and engaging crafts to keep your little ones entertained? Or perhaps you're seeking creative projects that the whole family can enjoy together? Whether you're a parent wanting to indulge in a little crafting therapy or you're looking for quality time activities to bond with your children, our freebies are perfect for all ages.
GRAB YOUR CRAFT FREEBIES
Crafting Inspiration Delivered to Your Inbox
Within the Anna + Pookie community, you'll gain exclusive access to our ever-growing library of free crafting resources. Plus, you'll receive exciting shopping updates, inspiring project ideas, and special offers delivered straight to your inbox!